Discover more from Normcore Tech
A newsletter about making tech less sexy, more boring, and anything adjacent to tech that the mainstream media isn't covering.
Over 9,000 subscribers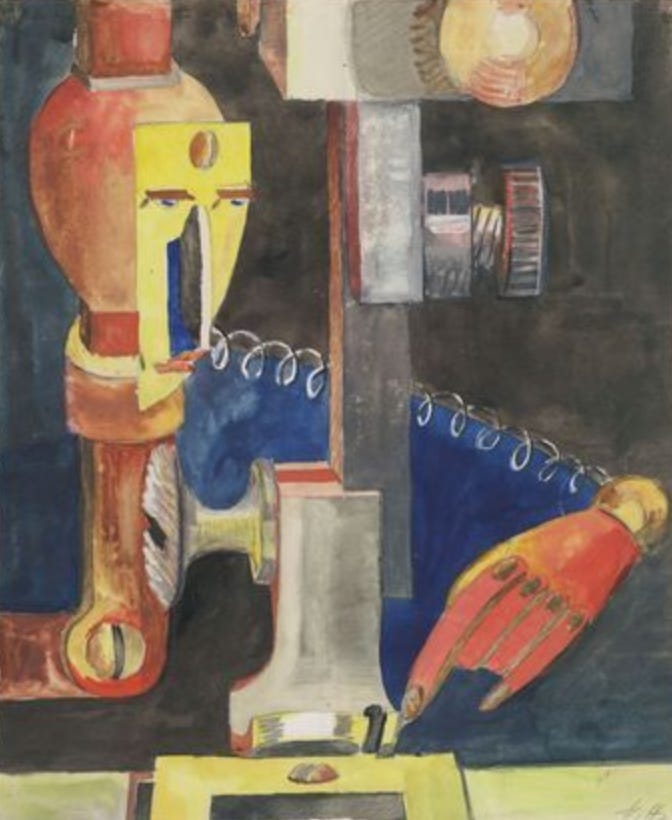 I saw this Twitter thread a couple days ago (thanks, Stas!), and I've been thinking about it ever since:
Is hiring like this an ok thing to do?
It's true that hiring managers don't hire people for all sorts of reasons. As I've written, the data science job market in particular is facing a glut of candidates right now. Some hiring managers I know have over 500 resumes per position to wade through. It's not data science alone:
My spouse works for Glassdoor. Entry level programmer jobs in Texas will get 2000 applications (not bots) within about 72 hours.
Here are some ways I know for sure people filter down applications: by technology stack, by school, by GPA, whether your resume has spelling mistakes or not, and just picking resumes out of piles at random.
Ultimately, as unfair as it may seem, you're going to have to come up with a set of heuristics to filter down to an interviewable set of candidates. It's all part of the hiring game, which really sucks, but if you know how to play it, can work to your advantage.
So why is not hiring people from Palantir, which has done extremely ethically questionable work for the Department of Defense, ICE, and the NSA, any worse?
If anything, it's even better because it's taking a principled stance, something I've previously criticized the tech world for not doing,
Since then, I've seen examples of this duality play out multiple times: amazing technology existing simultaneously next to egregious ethical violations without anyone talking about the link between the two.
In fact, I think this is much worse, for a couple reasons.
First, what if the person got hired into the position and only realized what they were doing after the fact, and were trying to leave? As an employer, you are now essentially preventing smart people from leaving an employer they hate, and taking their talents elsewhere.
Second, where can you draw the ethical line? I personally wouldn't work for Palantir, and not for Facebook, either (and every time their recruiters email me, I tell them as much). But other people have different circumstances.
Not everyone can afford not to work for a company that significantly harms people in some way. Is it ok to work for Amazon? How about tobacco companies? What about companies that do business with tobacco companies? What about healthcare companies that potentially deny claims and send people into medical debt? Is there anywhere in capitalism that's morally safe (outside of, of course, making money by writing Normocre Tech?) As people have remarked in comments to my post from earlier this week: a LOT of the world runs on oil money. Does that mean we should reject it?
If you start to think this way, you'll never get through a single resume.
Third, a person's role at a company greatly varies in proportion to how much responsibility they have there. If a person is a junior developer at Palantir, they have much less ability to change the direction of the company than a product manager, or a senior developer, or, especially, a C-suite exec.
Ultimately, the resume is a place to start a conversation. It should be looked at holistically instead of just zeroing in on one thing, even on first skim. Really the conversation with the person over the phone should count for much more.
And, anyway, I'd be interested to hear how an ex-Palantir employee described what they did there and how it impacted their beliefs personally.
Art: Study for Man and the Machine, Hannah Hoch, 1921
What I've been reading lately:
ImageNet Roulette is really, really successful

Phone battery icons shaping how we perceive reality (thanks, Rian, for the link!)

TIL I've been writing microservices all along

Check out the Cybercultural newsletter. It's a super interesting look into the economics and culture of tech content.

Literally every single article about We. I can't get enough of how much of a trainwreck it is.

RIP NYT
---
About the Author and Newsletter
I'm a data scientist in Philadelphia. This newsletter is about tech topics I don't see covered in the media. Most of my free time is spent kid-wrangling, reading, and writing bad tweets. I also have longer opinions on things. Find out more here or follow me on Twitter.
If you like this newsletter, support it and get friends to subscribe!